Press Release: Introducing Silk-Glass by Lintex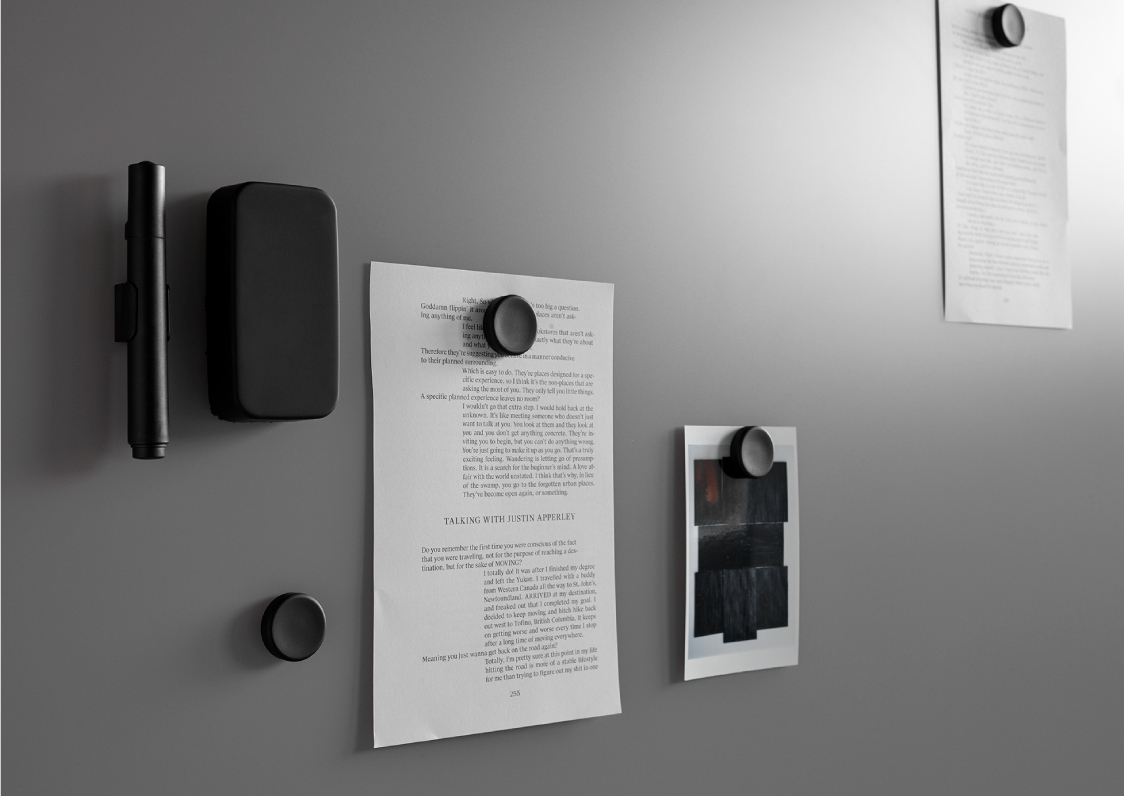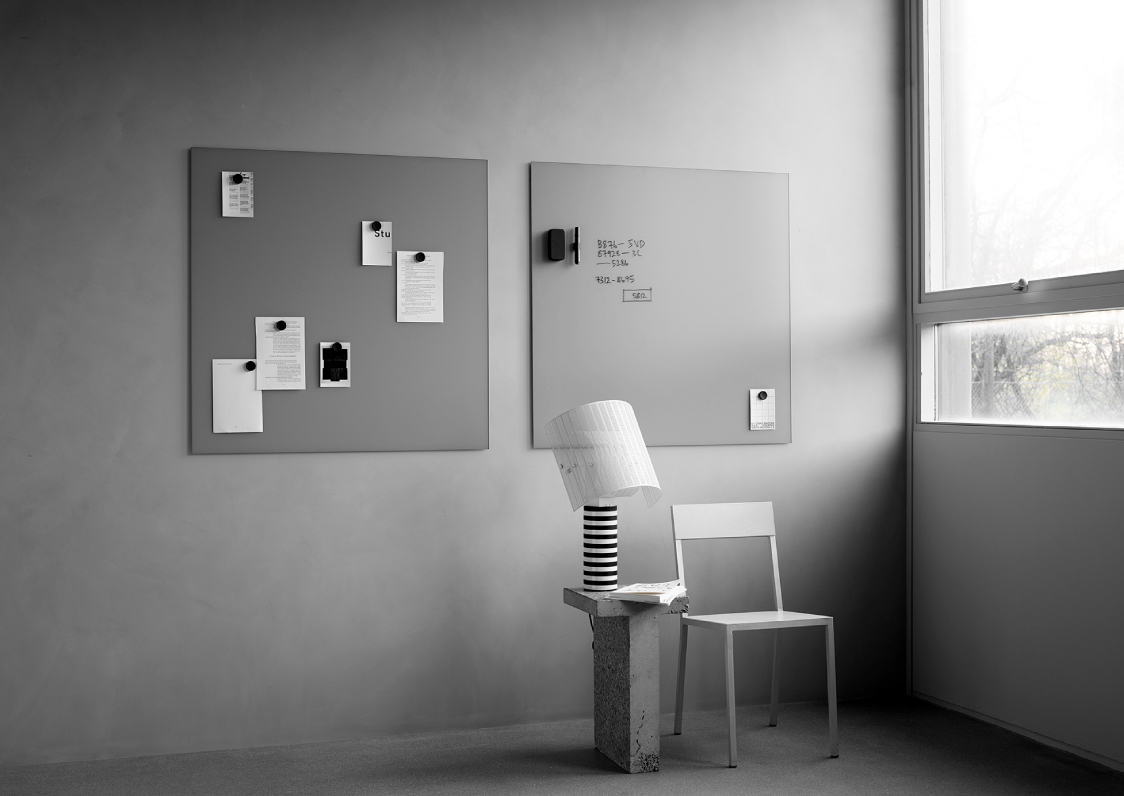 Silk-glass is a state-of-the-art material with a smooth, silky matt surface. No reflections, but just as good for writing and erasing as any other glass board. The unique Silk-glass surface gives our 24 glass colours a deep appearance and a rich, silky hue that responds to the changing light
throughout the day.
Writing on Silk-glass is silky smooth, with the matt surface providing the perfect resistance similar to that of a sheet of paper. Erasing is just as easy as on any other glass board, just write and wipe. A truly revolutionary writing surface for any professional space.
NOTES TO EDITORS
Lintex
By adding design value to strictly functional products, we make them more fun to use, in effect increasing their functionality. Together with some of the most talented people from the world of design and architecture, we embrace a functional, simplistic and crisp Scandinavian style.
With a vision of simplifying communication in modern office and educational environments, we have become one of the leading brands in Europe within writable surfaces. Whiteboards and glass boards are complemented by noticeboards, office screens and sound absorbers. All our
products are developed, produced and sold under our own brand.
We're a family-owned business, established in 1983. Our head office and production are located in Småland in southern Sweden, with local subsidiaries, sales offices and agents in Scandinavia and all over Europe.
Press Contact
Gustav af Ekenstam +46 73-241 45 45
gustav.ekenstam@lintex.se