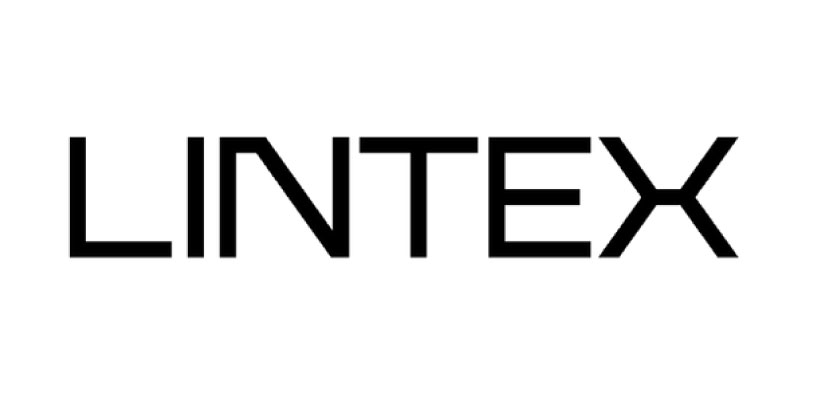 By adding design value to strictly functional products, Lintex makes them more fun to use, in effect increasing their functionality. Together with some of the most talented people from the world of design and architecture, Lintex embraces a functional, simplistic and crisp Scandinavian style. With a vision of simplifying communication in modern office and educational environments, Lintex has become one of the leading brands in Europe for writable surfaces. Whiteboards and glass boards are complemented by noticeboards, office screens and sound absorbers. All our products are developed, produced and sold under our own brand. Lintex is a family-owned business, established in 1983. Our head office and production are located in Småland in southern Sweden, with local subsidiaries, sales offices and agents in Scandinavia and all over Europe.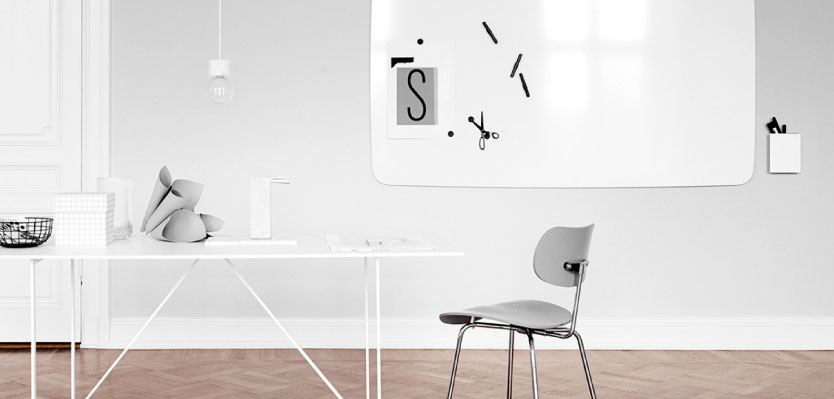 Writing Boards | Whiteboard
Sharing information and ideas calls for exceptional communication. We strive to develop products that help people share knowledge clearly, efficiently and visually. Tools for simple communication without distracting elements.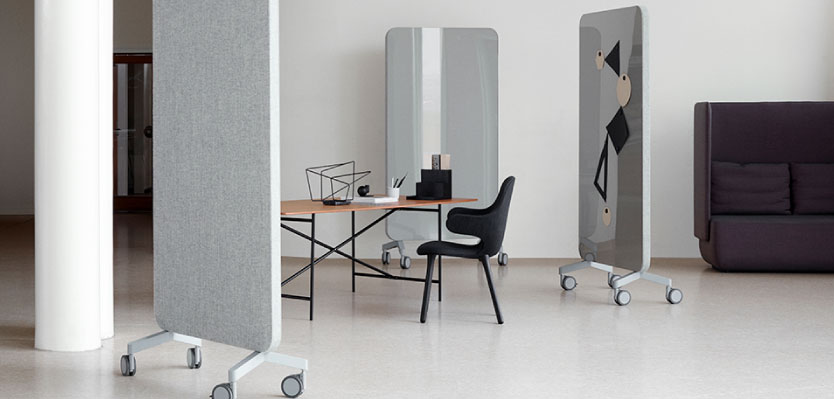 Mobile Writing Boards & Flipchart Easels
Products that fulfil the many needs of a modern office environment. It's a mobile, creative meeting place where people are able to share ideas.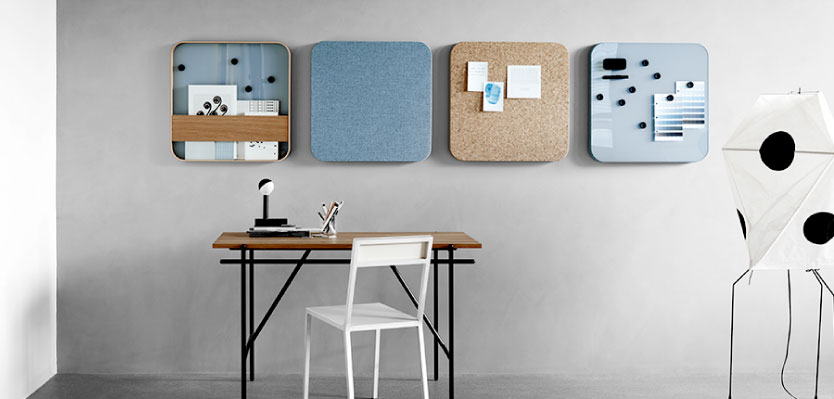 Notice Boards
Square boards with softly rounded corners that combine a variety of materials and functions. Bloc is available as a writing board, a noticeboard, a sound absorber or as a newsstand. Can be placed on its own or in larger multifunctional groups.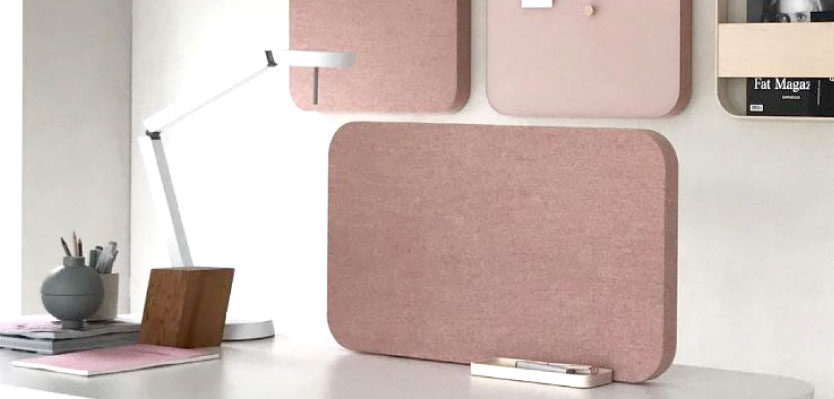 Office Screens
Edge screens offer a simple, straightforward designer solution for the modern office. The screens effectively absorb disturbing noises in office environments with a wide range of feet, edging strips and textiles. This product can either blend in or stand out.